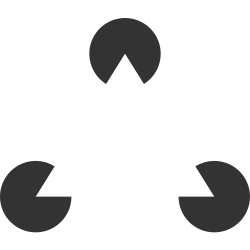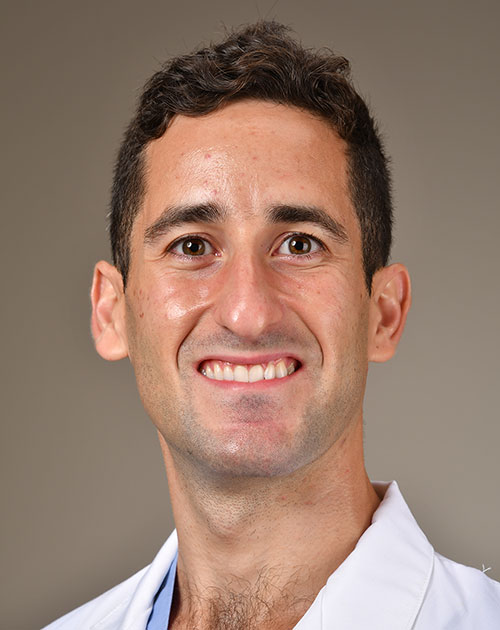 Tom Fadial
Application Design, Development
Tom is an interface designer turned emergency medicine physician.
He enjoys programming even though he's not very good at it and apologizes ahead of time for any bugs you encounter. Every pixel in gistalt was a joy and pain.
Tom runs ddxof.com and a few other medical education projects which can be seen at Fadial.com.
In his free time, Tom enjoys trying to close all the rings on his activity tracker by running, swimming and randomly standing up when his watch tells him to.